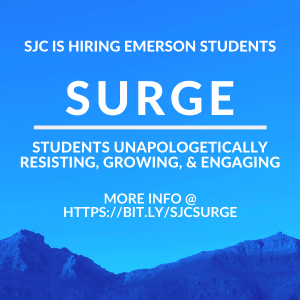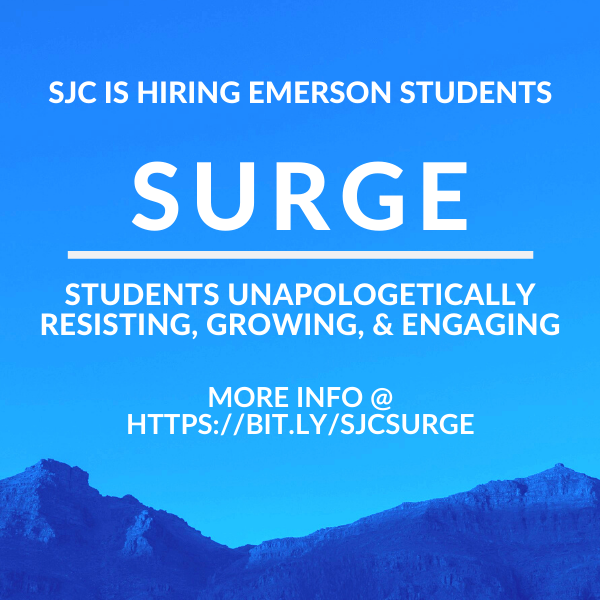 Creative Cafe
Creative Cafe is a monthly series open to all students to create space for conversations on culture, entertainment, and politics that center and empower communities of color. Students are invited to join a diverse group of creative scholars from different specialties for intensive workshops and discussions throughout the academic year, with the objective of broadening the artistic scope using a social justice framework while working with a mentor to bring ideas to life.
During the fall semester, the Creative Cafe hosted three events in Boston and one at Emerson Los Angeles. Spring events are currently in development.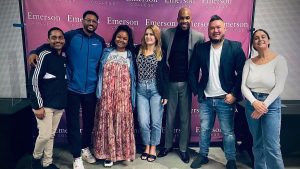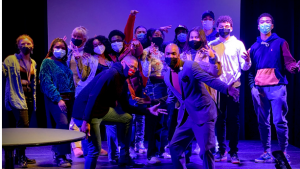 Elma Lewis Center
Over the last three years, the Elma Lewis Center has focused on social justice multimedia story work. During this time, programming and projects have quadrupled, and include:
The Elma Lewis Living Stories project, which documents one of Boston's most important female Black luminaries, Miss Elma Ina Lewis, who would have been 100 years old this year. This project is in collaboration with the Social Justice Archive Network (SJAN), a group of people, mostly members of the same communities as the story sharers, collaborating with us to document these stories. And stay tuned for our ongoing Elma Lewis Living Stories Kitchen Table Conversation, a year-long series of live video podcast conversations (virtually) with people who knew Miss Lewis best.
FIREWATER Poetics is a monthly open-mic series (virtual and in person) emceed and curated by Black poet and artist Letta Neely, who is breathing life into this gathering. It is inspired by an open mic gathering that she and other artists of color hosted 20 years ago in New York City. This space is intended to be a safe, healing, welcoming, and inclusive community for people of color, immigrants, members of the LGBTQ+ communities, trans, intersex, women, femmes, and earthlings of all intersectionalities.
Social Justice Solidarity Circles is a year-long series of workshops with Emerson students focused on social justice and community organizing education and practice and includes an intense collaboration with a local social justice organization or group within the community.
The ELC also continues to support vibrant youth programming with Youth LEAD, CCN (Creative Community Network), and the TIDE Conference. The first two are Sharon and Boston-area based year-long workshops with high school students from 14 schools and 15 communities focusing on social justice education and practice and community building through the arts.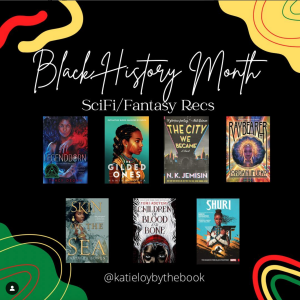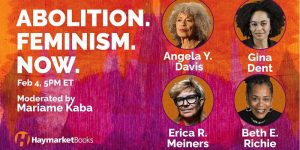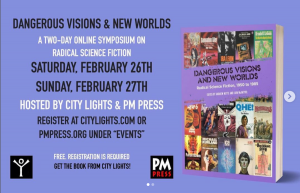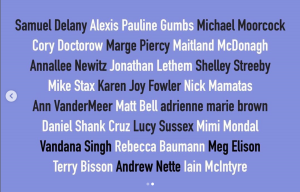 Emerson College
(617) 824-8528