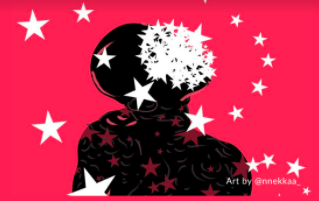 June 19 is recognized by many in the United States as Juneteenth, the date that marked the "end of slavery." Although Lincoln signed the Emancipation Proclamation, which legally freed those who were enslaved, in January of 1863, slavery continued in Texas until the arrival of the Union Army in Galveston, and an order from General Granger was issued, finally freeing those who were enslaved on June 19, 1865. This holiday, sometimes called "Freedom Day" or "Emancipation Day," received its name by combining June and 19. African American communities continue to observe Juneteenth through celebrations and other festivities.
This year, Juneteenth is resonating deeply across the United States in far-reaching and new ways due to the wide-spread protests in reaction to the murders of Black people and the corresponding heightened calls for racial justice. People are calling out the ongoing and insidious nature of oppression, white supremacy, and injustice in our society. For some people, this is a moment of awakening to what has been the experience of the Black community throughout the history of the United States.
Today, the media is filled with renewed calls for the creation of a national holiday, the colors of liberation – black, red, and green – are lighting up bridges, and some businesses and universities have declared Juneteenth as a day of observance and reflection. These gestures may be symbolically meaningful, however, observances and reflection alone are woefully insufficient.
Echoing President Pelton's recent piece, "America is on Fire," I also pose the question:
What are you going to do?
– Sylvia Spears, VP for Equity & Social Justice